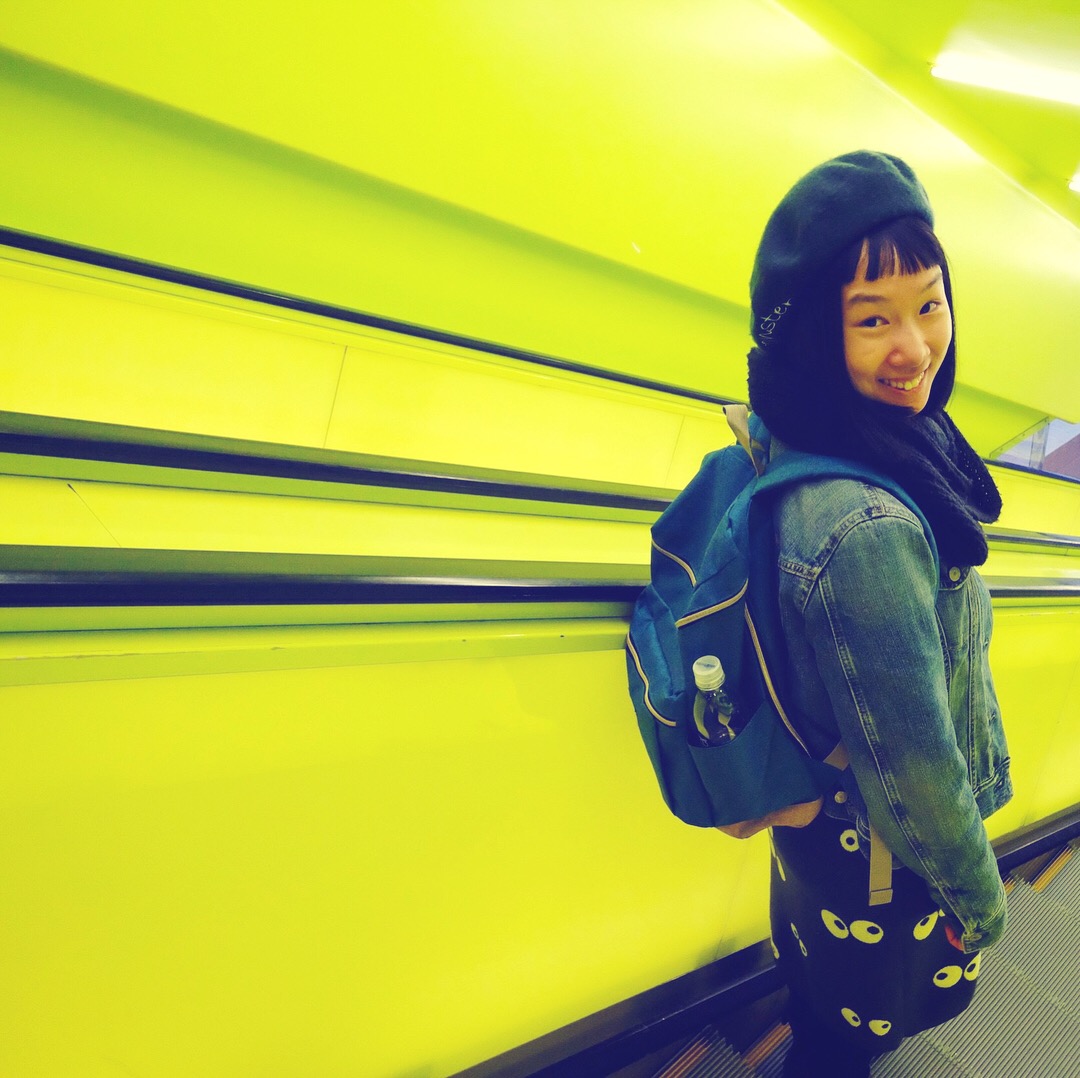 Hi! I am Ariel Hsu

I am an illustrator for children book and art licensing; and a visual development artist. Currently I am living in Taiwan and working on children's book project.

I work in both digital and traditional media, I like to simplify some complicated things with shapes and bright colors! Inspired by musical shows, animals, and children's books.

I completed my MFA degree of Visual Development and graduated at Academy of Art University in 2017 Fall.
I graduated from Fu Jen Catholic University at Taiwan with BFA degree of Applied Art for Computer Animation.
Email : ariel81331@gmail.com
Exhibitions:
2019 Taoyuan Public Library "Can You Read" Collaborated Exhibition / Taoyuan, TW
2018 Academy of Art University Spring Show / San Francisco, CA
2017 Academy of Art University Spring Show / San Francisco, CA
2016 The New Talent Showcase, TR!CKSTER Gallery / Berkeley, CA
2015 Academy of Art University Spring Show / San Francisco, CA
Honor:
2015 Academy of Art University Spring Show / MFA Children's Book Runner-Up / San Francisco, CA